Is It Time For The Rams To Start Worrying About Todd Gurley?
Los Angeles Rams running back Todd Gurley is the second-highest-paid running back in the league, but his performance on the field isn't up to par with his paycheck. So far this season, Gurley has rushed for 203 yards, which is 12th-best in the league behind guys like Josh Jacobs (who only rushed for 44 yards against the Minnesota Vikings) and Matt Breida.
There are a couple of ways to look at the issues surrounding Gurley, but either way, there is no doubt there needs to be some panic in Los Angeles.
It's pretty clear that Gurley is still dealing with a knee injury and that the team is trying to limit his touches, but there are guys above him on the rushing list that have less rushing yards. Mark Ingram only has 43 carries while racking up 257 yards and five touchdowns.
Along with the knee injury, there is another big problem with Gurley's game. He isn't catching passes out of the backfield. Last season in 14 games, he caught 59 passes for an average of 4.2 passes caught per game. This season through three games he has caught only four passes and he is on pace to catch right around 21 passes for the year.
When Jared Goff has the most success, it's because opposing teams are loading the box trying to take away the run, which opens up the passing game. This season, defenses haven't had to key in on Gurley or the Rams' running game, which has made life harder on Goff.
Another big problem for the Rams is that it doesn't matter how much Gurley struggles or how bad his knee gets, his cap hit is troubling the next couple of years if his play doesn't get better. $45 million of the $57.5 million that Gurley is owed is guaranteed and the team doesn't have a true out from the contract until 2021 when there is only a $4.2 million dead cap hit.
The Rams are still a Super Bowl contender and currently have a 3-0 record, but if they want to end this season raising the Lombardi Trophy it's going to take a better consistent performance from their Pro Bowl running back to take pressure off the rest of the offense.
It's definitely time for some concern surrounding Gurley. He has not looked good so far and the team desperately needs him to turn things around moving forward.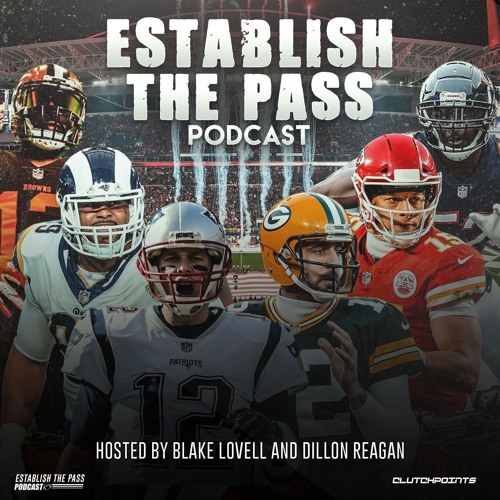 greenonegreen.com rams Is It Time For The Rams To Start Worrying About Todd Gurley?
Related News
More News in Rams