The Last of Us Part II Headlines PlayStation State of Play | Geek Culture
PlayStation's semi-regular State of Play announcement streams have been a good way to look out for some of the hottest titles to look out for in the next few months. The September edition is no different, and it looks as though The Last of Us Part II will be front and centre, on September 24.
This is interesting as that is also the date where Naughty Dog will be hosting their The Last of Us Part II closed-door media session.
Granted, Naughty Dog's event will most likely be a direct hands-on experience ahead of its projected 2020 release, whereas the State of Play looks to be a mere update on what's been happening with the game's development and perhaps, even a release date.
Also, it is worthwhile noting that the PlayStation blog also reminded us to not "expect any updates on next-gen plans in this episode" of State of Play.
In any case, the new PlayStation State of Play episode will air on September 24 at 1PM PST / 4PM EST / 4AM SGT on PlayStation's Twitch, YouTube, Twitter and Facebook.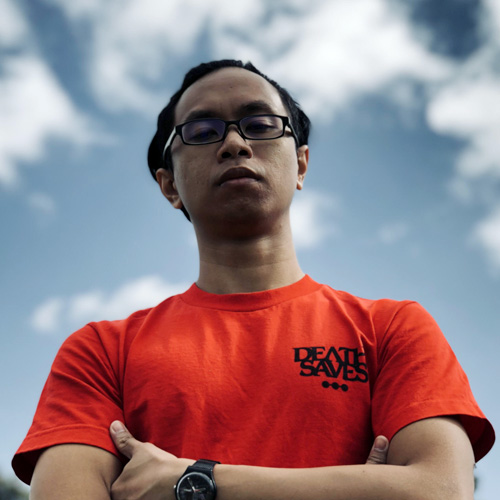 Drop a Facebook comment below!
greenonegreen.com technology The Last of Us Part II Headlines PlayStation State of Play | Geek Culture
Related News
More News in Technology